Need Capital Fast?
Apply for free to get working capital offers and see how much you can borrow and on what terms. Find the perfect lender in minutes, not weeks.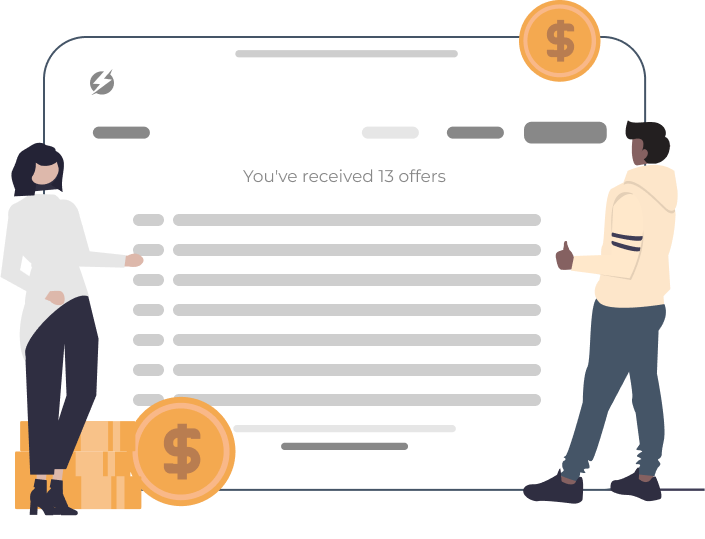 Get Funded
Fast!
Thunder makes it easy to access working capital options in minutes, not weeks. Thunder has partnered with hundreds of lenders to provide you with the most competitive and comprehensive financing offers for all types of businesses. We have lenders providing the following types of financing solutions:
Invoice factoring
Sell your unpaid invoices for immediate cash to fuel growth
Lines of credit
A revolving credit line that businesses can use to finance working capital needs.
Term loans
Lump-sum loans that businesses can use to finance major expenses.
Asset-based lending
Loans that are secured by business assets.
Purchase order financing
Financing that helps businesses fulfill large purchase orders.
Private credit
Debt financing that is provided by private investors with more flexible qualifications.
Equipment Finance
Financing that helps businesses purchase equipment.
Venture debt
Debt financing that is provided alongside an equity capital raise.
How it Works
The process is digital until you select a lender/offer to move forward with. You can close funding in minutes and have funding within 2-3 days, not months.
1
Create a Profile
Upload standard documents and provide basic information on your business
2
Browse Options
Choose from a variety of products and vetted lenders
3
Complete Application
Apply online receive approval directly from the lender
4
Speak to Lenders
Only talk to serious lenders that can honor their offers when you're ready to move forward
5
Get Funded
Get funded on your timeline and don't waste time chasing or being chased by tire kickers.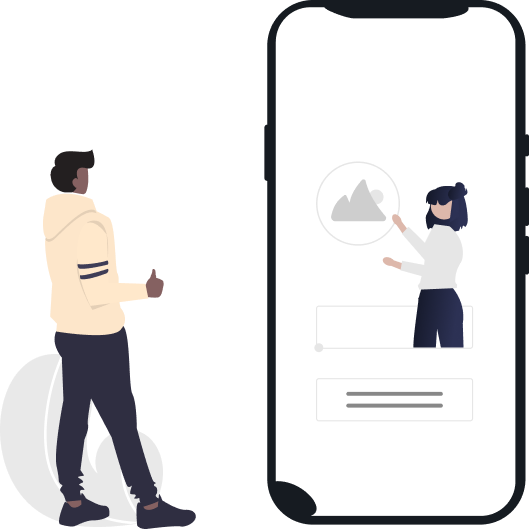 What is
Thunder?
Thunder is a tech-enabled investment bank for founders, by founders. We leverage AI to connect founders with the right capital partners, saving both time and hassle. By joining our network of over 10,000 founders, VCs, and capital allocators, you'll gain access to a vetted network that can help you raise the capital you need now.

With Thunder's AI-driven platform, we connect founders to over 3,500 VC firms, lenders, & investors, making it easier to acquire the right capital. Apply now to join the Thunder network and unlock the full potential of our platform for your fundraising journey.

We've been in the trenches, and know what it takes to secure funding. Let Thunder be your guide and partner on this journey. Together, we'll make your fundraising experience faster, simpler, and more effective.

Frequently Asked Questions
Am I qualified to get debt financing?
Most businesses are surprised by what they qualify for, but the amount and rates you get depend heavily on the maturity and scale of your business and if you have any physical assets or IP that can collateralized.
What are the fees?
Each lender is different when it comes to origination, closing, and interest fees. However, Thunder doesn't charge you any direct fees. The lender pays Thunder a finders fee, thus providing you the most competitive rates compared to other brokers.
Should I even be considering debt in this market?
Debt is a faster and often cheaper capital source than raising equity. If you're in growth mode and have predictable growth, debt is by far the best way to finance your business in most cases, from a cost and speed perspective. If you're an earlier stage business with less predictability, then equity capital is probably more realistic to pursue.
Who is Thunder?
Thunder is a tech-enabled investment bank that provides free tools to founders and business owners to source debt & equity capital providers.
What is the cost?
You pay nothing to Thunder. Thunder's debt solutions operate on a unique model through a 3rd party, Boundless. Thunder receives the lenders' CAC as a fee rather than charging the borrowing business. On larger structured finance and equity deals, underwriting and/or transaction fees may exist on a success basis.
How much does Thunder cost?
Fundraising is hard and takes a ton of time. You'll scour the web looking for intros and connections only to hear "you're not a good fit" or "the timing isn't right." With
Thunder, we vet out both parties based on the information you provide and increase your chances of landing an investment through our matching algorithm. With Thunder
you'll send a few match requests and get a few responses, unlike traditional fundraising where you'll send 100 emails and get 1-5 potential investors.
- Thunder saves you time, money, and headache.
Why use Thunder for debt?
Thunder, through it's partner, Boundless, removes the need for you to speak directly with lenders while only surfacing lenders that will approve your ask. It's like getting pre-approved for a mortgage, you get to see all your options and price compare before you go deep with your selected vendor.
What if I need debt & equity capital?
Thunder is your capital strategy partner, we can recommend, source, and connect you to the right capital partners.
What do you do with my data?
Your data is secured through our 3rd party partner, Boundless, and is shared anonymously to lenders to calculate and render offers.
Founder
Experiences
Don't let us speak for ourselves, here's what our founders have to say
"It's rare that you come across a standout personality like Jason. I had the pleasure of working with Jason while scaling our company, Elude. As a first time startup founder, fundraising and working with investors is apart of the job. I wish everyone of our investors was as helpful and direct as Jason! Jason's responsiveness & willingness to help allowed us to close our pre-seed and seed stage investments quickly. He also provided invaluable advice on ways to build the business and stand out. Outside of the investment, he continues to go above and beyond and has assisted with multiple network introductions and additional investor connections. We're thrilled to have Jason apart of the team and strongly recommend founders to work with him! We're happy to have someone so diligent on our side :)"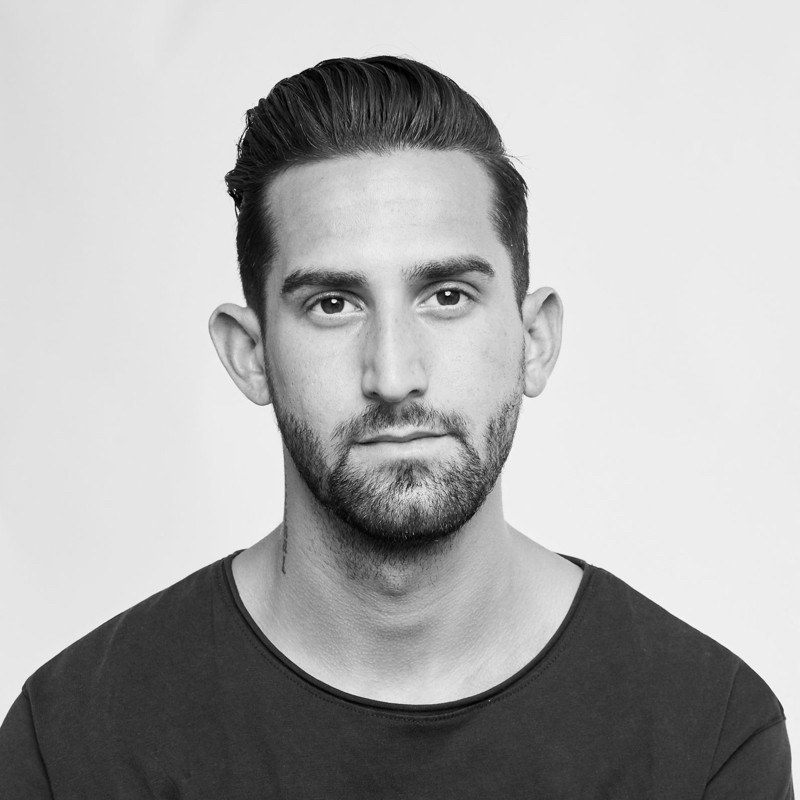 "I have had the privilege of working with Jason and the exceptional team at Thunder.vc, and I must say that it has revolutionized my fundraising journey. The tedious and time-consuming process of chasing after potential investors and enduring countless unproductive meetings has become a thing of the past. Thanks to Thunder.vc, I now have a streamlined vetting process that enables me to identify the most suitable investors based on my company's size and the check size they typically write."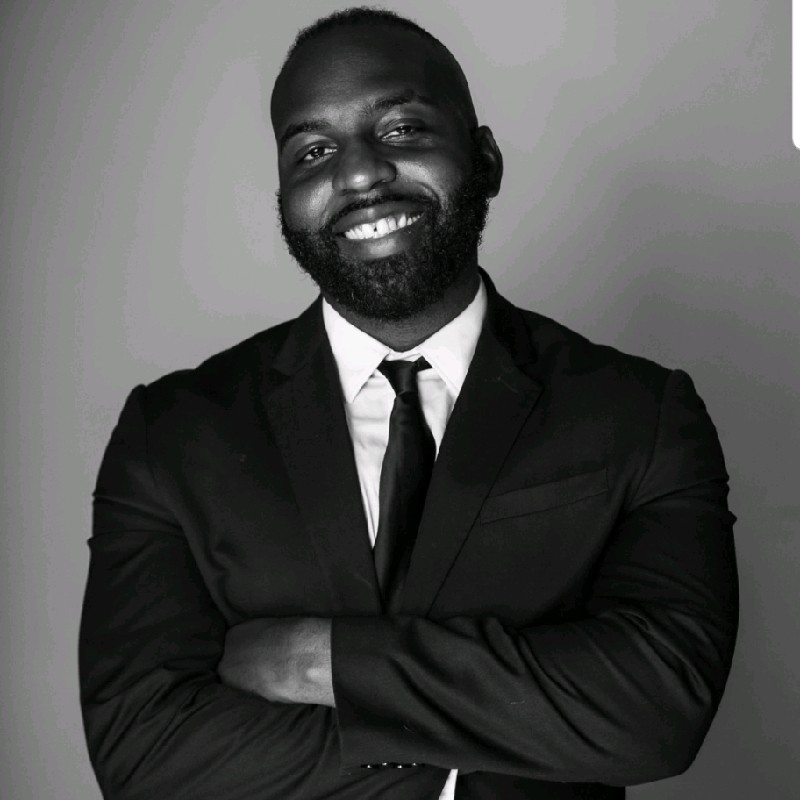 "Jason & his team at Thunder.vc we're instrumental in helping us figure out and execute on our fundraising strategy. We spent countless hours pitching VCs with no request for a second meeting. Jason helped identify the problem in our messaging and repositioned us to target a whole new set of investors that led to us finally closing our round after months of failing to secure a VC. We plan to use Thunder again in our next raise."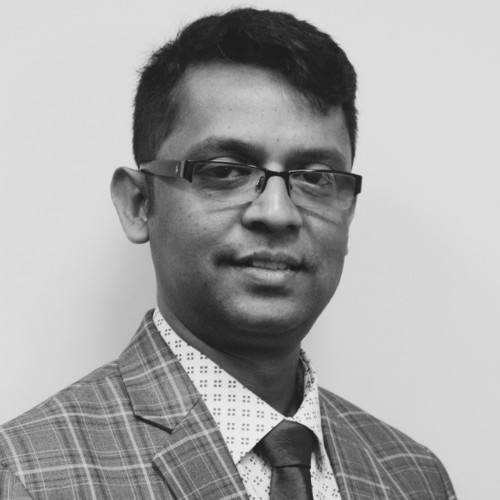 PremiseHQ, Inc.
Raised $3M+